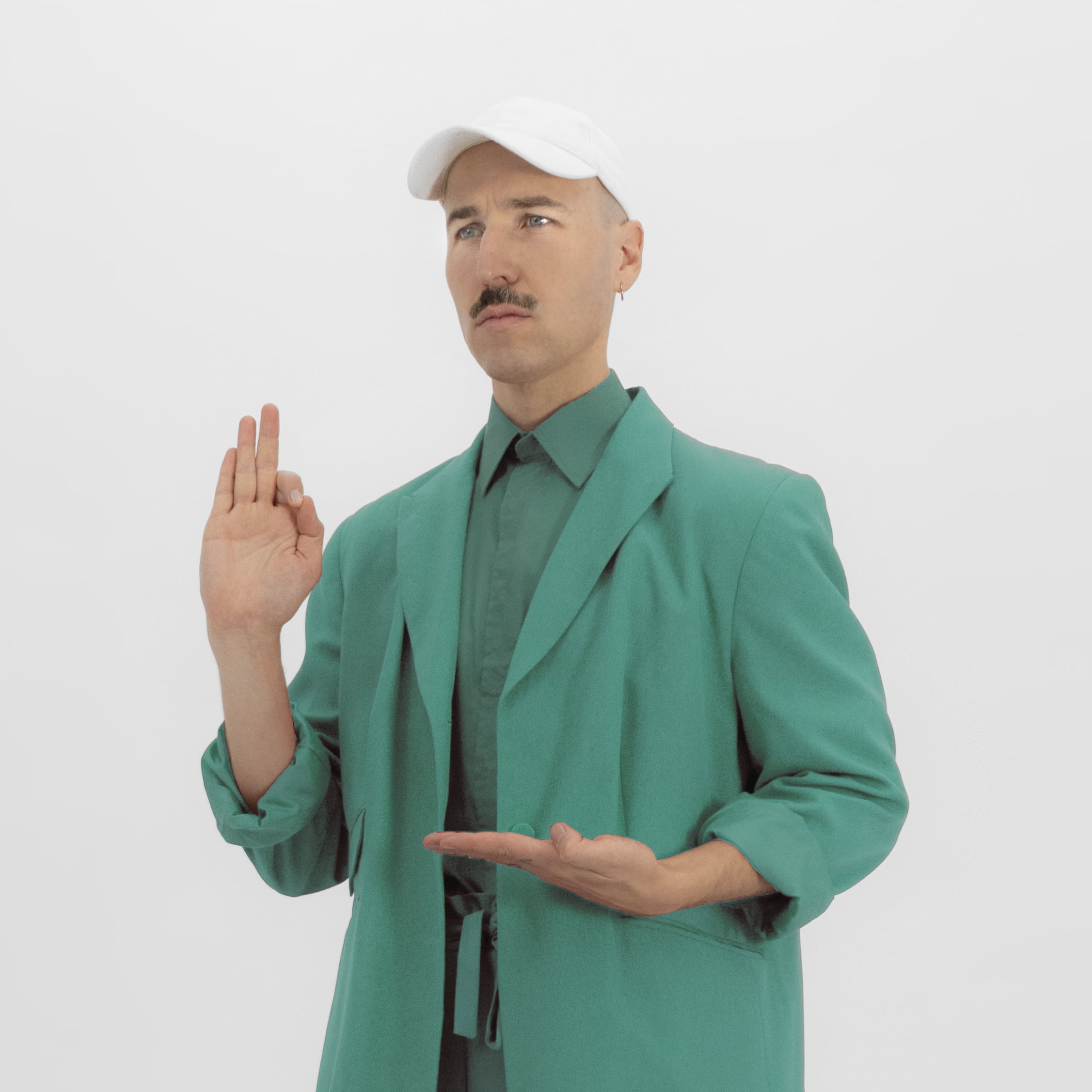 Mit Borrás (Madrid, 1982) es un artista afincado en Madrid y Berlín.
BFA por la UCM y especializado en Kunst- und Kulturmanagement en Berlin, Alemania (2013), desarrolló su investigación en Media Art en la Twente University en Enschede, Holanda (2006). En 2010 se traslada a Berlín (Alemania) a la residencia Glogauair y posteriormente dirige junto a Rachel Lamot Fünf Galerie (2010-14). Ha sido coordinador de proyectos culturales de media art, director de producción de festivales de arte digital, comisario del Instituto Cervantes en Berlín en 2014 y entre 2016 y 2019 colabora como crítico de arte en la revista Neo2.
Su obra se ha expuesto en el Hara Museum, Japan, Tokio (2010), Exgirlfriend Gallery, Germany, Berlin (2016-21), Tick Tack Gallery, Belgium, Antwerp (2021), The Wrong Bienale, France, Paris (2021), Art Cologne, Germany (2021), Pylon Hub. Dresden, Germany (2021), Harddiskmuseum, France, Paris (2020), Arebyte Gallery, England, London (2019), Towards the Last Unicorn, Brazil, Sau Paulo (2019), Dimora Artica, Italy, Milan (2018), Frontviews, Ausrtria, Vienna (2019), Germany, Berlín (2018) and Greece, Athens (2018), Aleph Projects, Israel, Tel Aviv (2017), HGB Gallery, Germany, Lepzig (2018), Biennial of Media Arts of Chile, (2017), Palacio Fernandini and Art Lima, Peru, Lima (2016), Museo de Bellas Artes de Chile (2017), Kreuzberg Pavillon, Germany,  Berlin (2013) and Norway (2016), Loop Barcelona (2010,15-19), Transmediale, Germany, Berlin (2011) Fonoteca Nacional, México (Mexico DF 2010) entre otros. Es profesor de Videoarte y Nuevos Métodos de Arte y Comunicación en Escuela Sur  en el Círculo de Bellas Artes de Madrid. Mit Borrás es miembro del colectivo berlinés de teóricos y artistas Frontviews y del centro de creación contemporánea Haunt de Berlín y dirige en Madrid el estudio Cavve Pavilion. Su obra está representada en Alemania por la galería Exgirlfriend y en España por la galería House of Chappaz.