Actividades
Escuela SUR: A propósito de BANSKY | Lunes al Círculo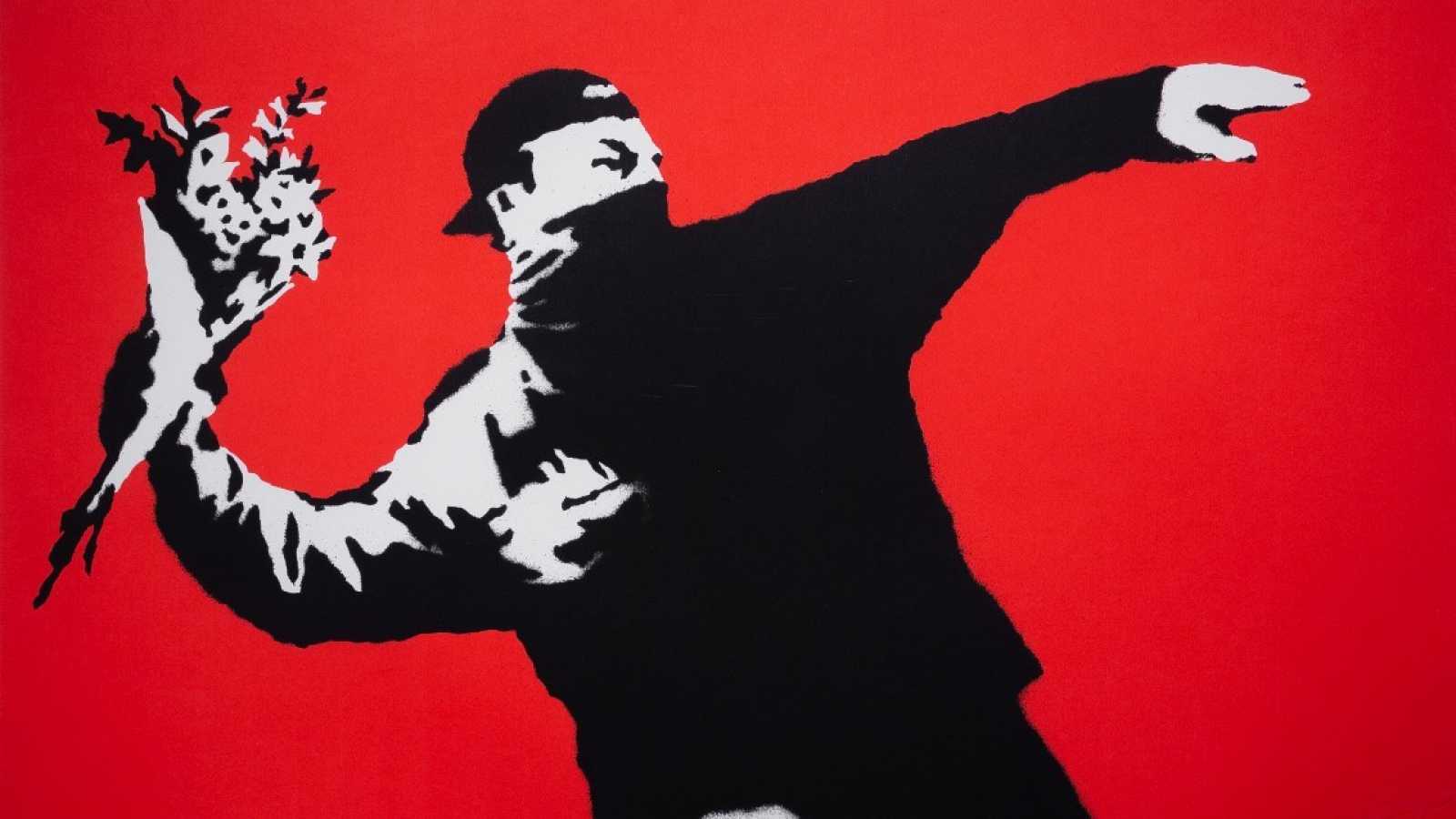 La Escuela SUR coorganiza junto al Círculo de Bellas Artes las tres próximas conferencias del ciclo Los lunes, al Círculo, dedicadas a analizar a BANKSY.
Contaremos con la presencia de tres invitados especiales que abordarán el trabajo del artista desde diferentes puntos de vista.
Primero, el filósofo, crítico de arte y profesor SUR, Fernando Castro Flórez, será el encargado de inaugurar el ciclo el 5 de abril, con la conferencia titulada: "La cuadratura del Círculo".
El 12 de abril, la historiadora del arte y profesora de la Universidad de Barcelona, Julia Ramírez Blanco, autora, entre otros, del libro Artistic Utopias of Revolt. Claremont Road, Reclaim the Streets, the City of Sol (Palgrave, Nueva York-Londres, 2018), protagonizará la charla: Universo Banksy: arte político, espacio urbano y parques de atracciones.
El 19 de abril, será el turno de la Doctora en Filosofía Marta Castanedo Alonso con su conferencia La imagen popular bajo sospecha: de Warhol a Banksy; su investigación se centrará en las problemáticas contemporáneas en torno a la imagen y la representación.
Todas las conferencias son de entrada libre hasta completar aforo y serán retransmitidas en streaming a través de la página web del Círculo de Bellas Artes y de la Escuela SUR.